Can you believe it's time to make resolutions again? That's right, it's already a new year and it's positively bursting with possibilities. Kudos to you for making it through 2020, by the way. Last year was a doozy, so don't worry if your old resolutions were left in the wake once March rolled around. This January, though, we've all got the opportunity to start fresh. Oh, and about that, we've come up with some new and manageable ways to help you keep some of the most popular and frequently made resolutions. Prepare to crush your goals and get ready for an amazing 2021!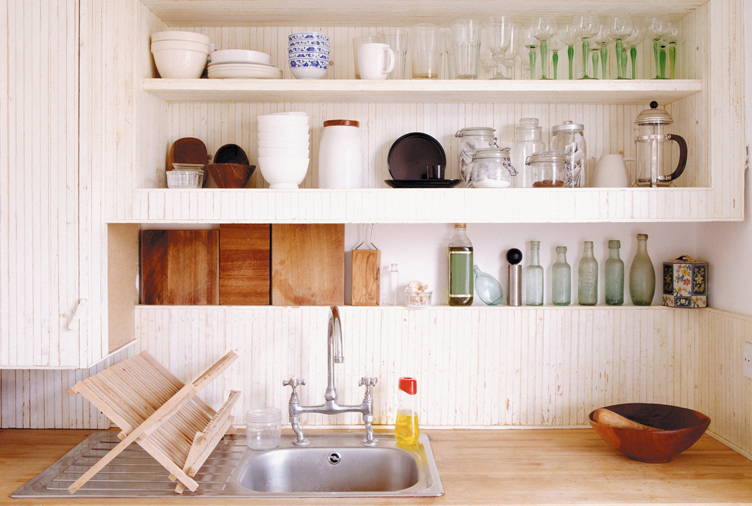 First things first, folks. Even if you didn't do anything more than a Netflix marathon for New Year's Eve, your place could probably use some tidying up at the very least. What's even better is to make a regular habit out of it for a resolution. To encourage yourself to stick with it, you'll want to make cleaning feel like less of a chore. We suggest lightening your load via a fun soundtrack. Pick out your favorite jams and compile them into a cleaning playlist that will keep you pumped throughout a solid scrub. Another way to maintain your motivation? Clean up just one room per day. This technique prevents you from feeling overwhelmed, so you don't end up quitting before you actually get started.
Try Something Adventurous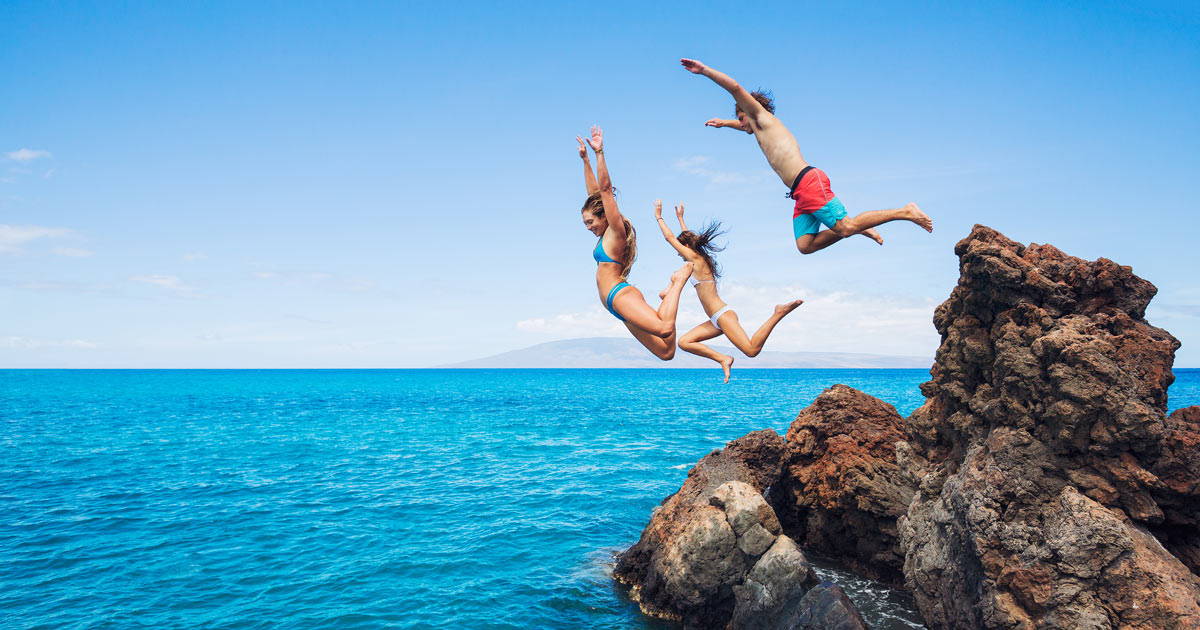 Adventure means something different for everyone. Maybe what is "adventurous" for you is making the first move and talking to that cute neighbor who's caught your eye. Or possibly, it's something that's physically challenging, such as learning to scuba dive or extending your hike for a number of extra miles through an unfamiliar path. For others, it's sampling a new cuisine that's not on the pre-approved takeout list. Whatever "adventurous" means to you, just be sure to give yourself a reasonable timeline to fulfil your resolution. If you're afraid of heights, you're probably not going to be ready for bungee jumping a couple of days into January. Be realistic and patient with yourself and you'll definitely meet the goal.
When you look through your closet, does it seem like an endless sea of gray and black? Not that there's anything wrong with that per se, but sometimes it's nice to give other colors their own moment in the spotlight––and in your good graces, too. There's an easy way to add color into your look for 2021. Perk up your dark and stormy wardrobe with sunny, happy hues that project good vibes––and happen to be trending for 2021. Options like the Yellow V-Neck Shirred Dress are like an instant mood-lifter; we dare say it is wearable happiness and might even make you feel better on a blah day! For the beach, ditch the plain, solid black swimsuit and opt instead for the likes of the Peachy And Blue Floral Lace Up Tank Bikini, which combines eye-tickling color with a punchy print to boot.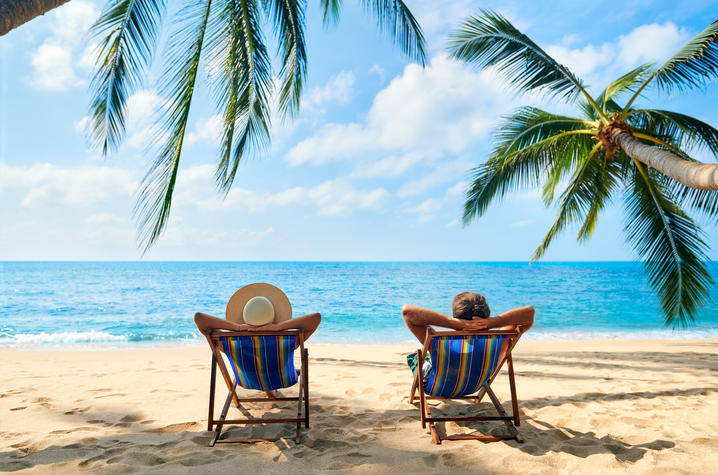 While we don't know when we'll be able to jaunt around the globe freely like we all did before 2020, real vacations will happen again at some point. Even if a long-haul destination isn't in the cards for a long while yet, there are plenty of locales closer to home that are worth looking into for a week's break (or even something longer, if possible). Prepare for takeoff well in advance with a resolution to formulate a plan. Researching ideas, making a Pinterest board, and creating price alerts for flight routes and/or car rentals are ideal activities to do now as everything's quieting down post-holidays and everyone settles in for a cozy winter. It will pass quickly and before you know it, you'll be on your way out the door!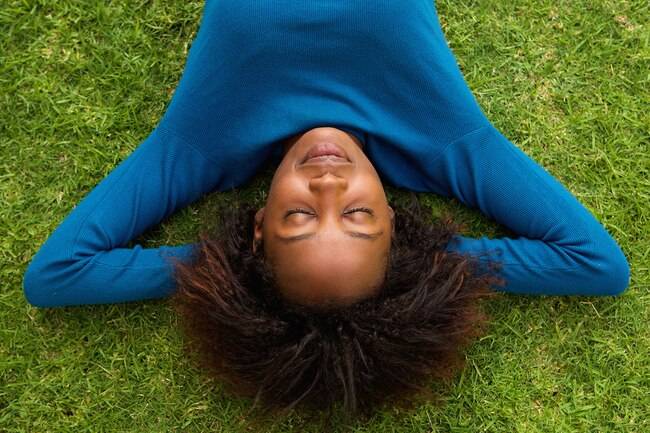 Some people seem to be able to keep on smiling, no matter what. Most other people...not so much. Staying calm when you feel annoyed or angry is an ideal way to show the whole world a little more compassion right now, so we wholly approve of this resolution. In order to manifest it, bear in mind that most of the time, other people aren't intentionally trying to make you lose your cool. Whatever they're ticked off about probably has nothing to do with you. Take some deep breaths, try to move away from an immediate reaction, and remember that replying warmly in a normal-volume tone of voice is the best way to ensure any situation de-escalates. If all else fails, resolve to remove yourself from the situation by leaving an argument as soon as is comfortably possible.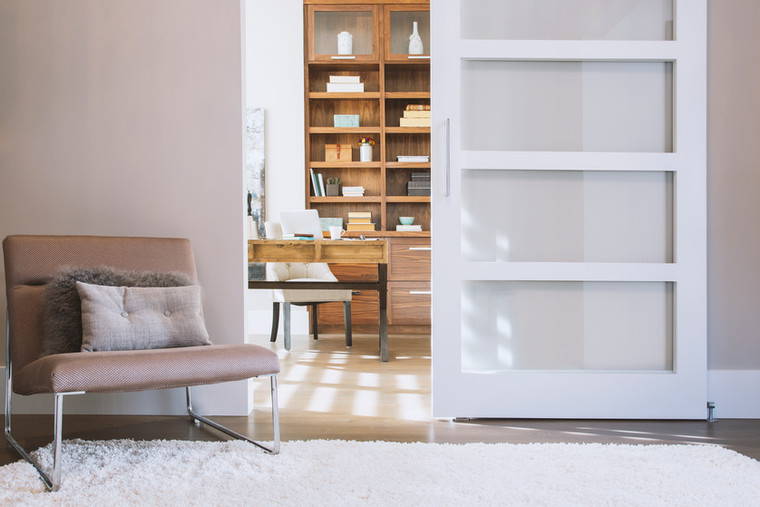 Weeding is meant to be an outdoor activity strictly relegated to the garden, not something you do in your cupboards or closets. If this is the year you decide to get organized, prepare to stick with this resolution––organizing works best when it's part of a daily routine, not a once-a-year activity. While you don't need to KonMari your belongings down to a single place setting and a favorite bathing suit, let the New Year's mood inspire you to pare things down a bit throughout your pad. You don't really need four different half-opened bottles of salad dressing or a near-fossilized collection of broken gift merch coffee cups, do you? We thought not. Besides setting aside things for recycling and garbage, create piles for donation and resale so someone else can enjoy all that stuff you're clearing out.
Ah, the old "get in shape" resolution. We know you well, old friend. Will this be the year that it actually happens? We're thinking yes, because we intend to approach it differently than in years past. All of that time spent indoors requires more stretching of the legs and moving of the bod, so we suggest reframing a cycle, walk, or run outside (even in cold weather) as a treat and a mini escape from the couch. Throw in some exercises like squats, lunges, push-ups, and sit-ups––they're classics for a reason––along with simple stretches throughout the day and all that toning time will add up quickly. Ten minutes here and there become an hour before you know it, and there's no gym or extra equipment needed.
Try Out a New Signature Style
New year, new you? More like same you, new look. Give your usual beachwear a brush-up by expanding your horizons beyond what's been tried-and-true for you. If you're strictly a bikini lover, discover how sexy the conceal-and-reveal design of a monokini like the Floral And Striped One-Shoulder Swimsuit can be. If you're normally into ruffled one-pieces with floral motifs, dip your toes into next year's hottest color trend with a two-piece swimsuit like the Yellow Braided Halter Bikini. Hold yourself to this resolution with the mental reminder that unexpected choices are often the best ones when it comes to hauling yourself out of a style rut.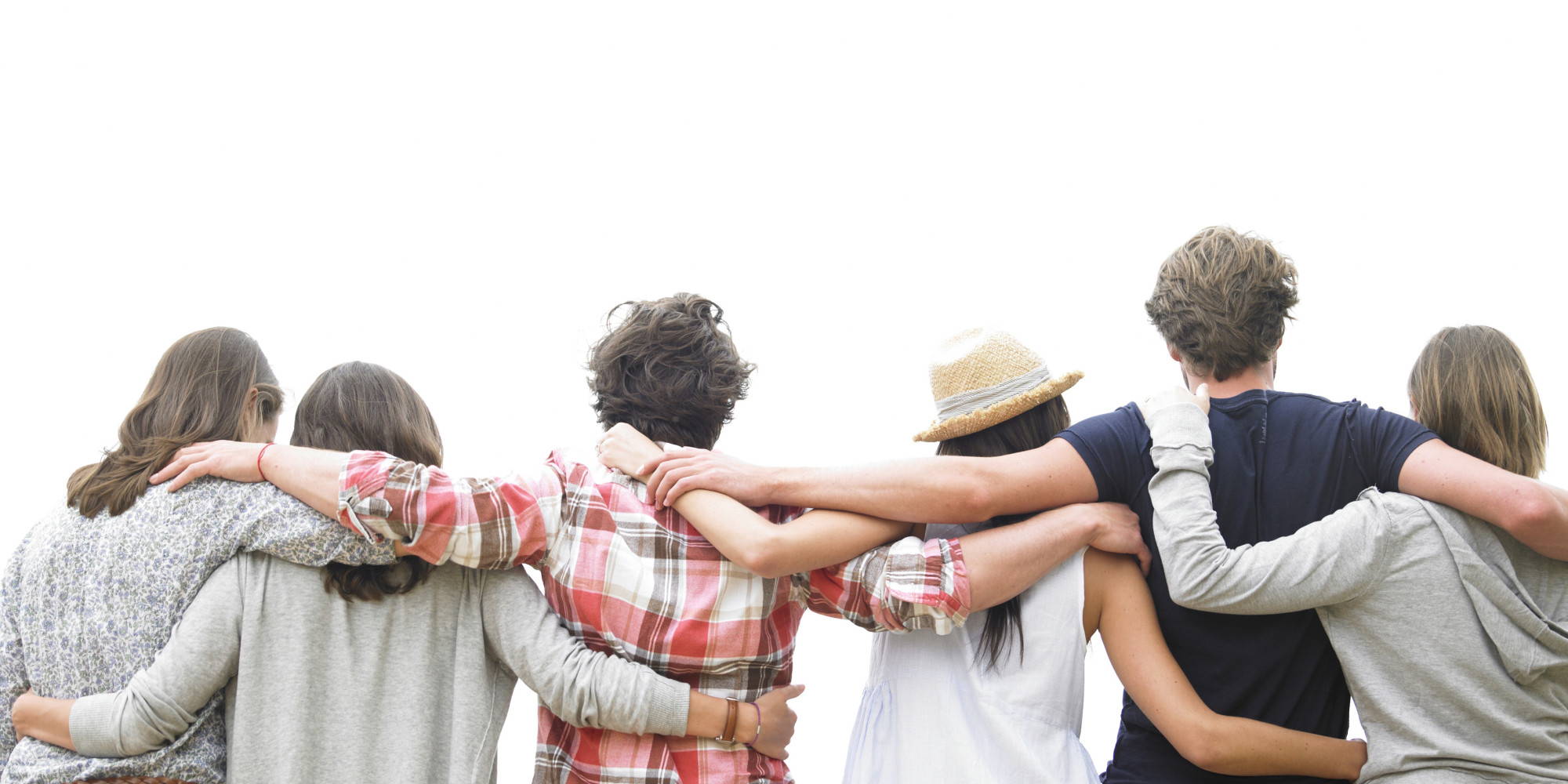 Resolving to be in better touch addresses the matter of an extended separation from friends scattered across the states or around the globe, but Zoom fatigue is real, especially after months on end of working from home (for those of us lucky enough to do so). Make this resolution easier to stick by parsing out your time and contacts gradually. You don't need to call/text/video chat every single friend you've been thinking of in one 24-hour span. Instead, compile a list of people you'd like to reconnect with, then plan to get in touch with one or two of them by the end of each week. If it's just a text to say hi, that's totally okay, but for meaningful connection, try scheduling a time for a phone or video call and sticking to it––no flake-outs allowed if you want to be back on solid friendship footing.
Whatever you do, whether it's taking all your resolutions to heart or deciding that you don't believe in making resolutions at all, we wish you a happy, healthy new year filled with sunshine, coastlines, and of course, amazing swimwear!